Conservas Pedro Luis supports various social projects, some on an ongoing basis and others on a one-off basis.
For many years we have been making contributions to society, doing our bit in different areas, trying to improve the lives of people who, for a number of reasons, are disadvantaged or in need of help at certain times, also contributing to sport, education and medical research.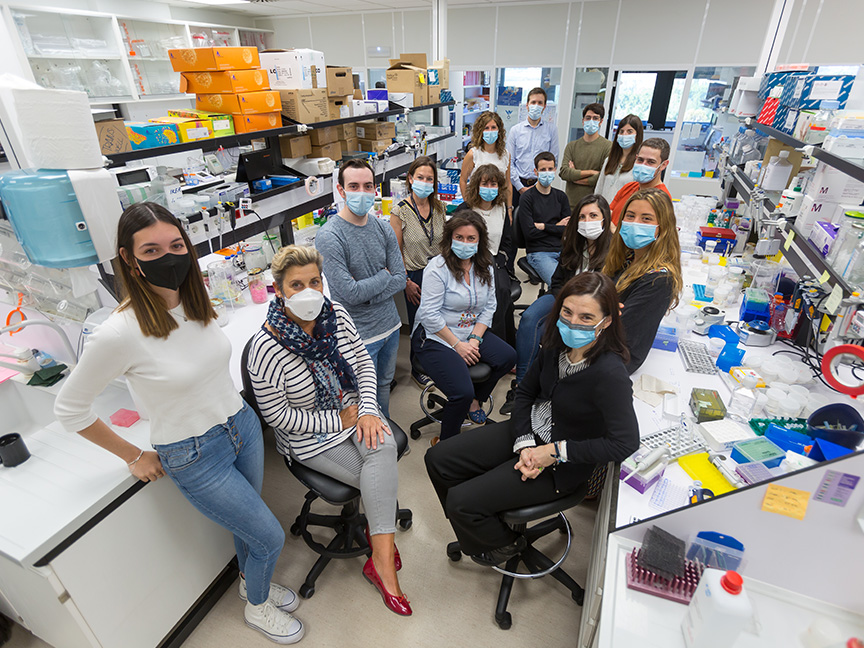 Medical research
We support medical research, especially in the field of the study of possible cures for cancer in children.
This project involves the sale of organic creams of vegetable.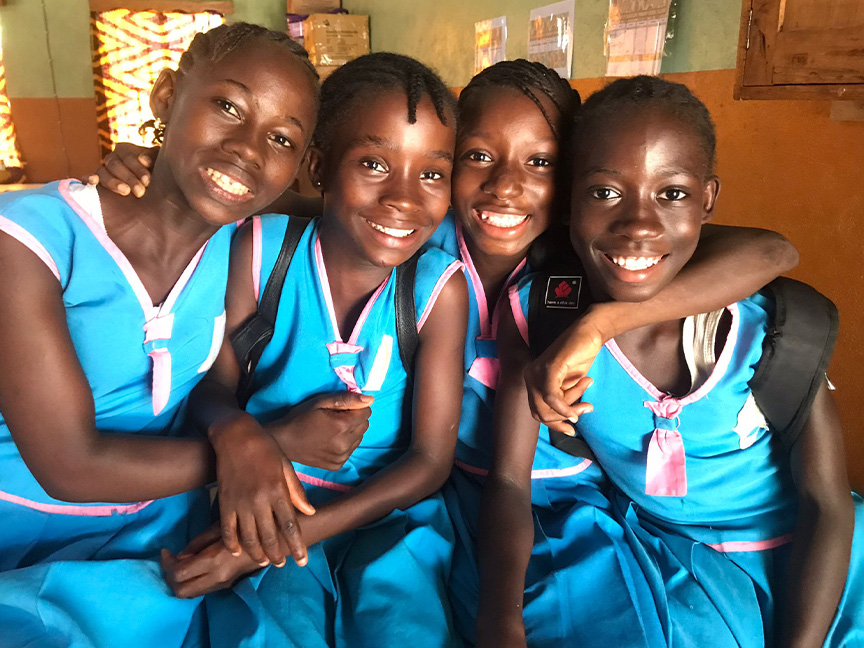 Education and social support
We take part in humanitarian and educational social projects, working with various associations and NGOs.
Some of these projects are based on the sale of organic tomato puree, others are directly funded by our company.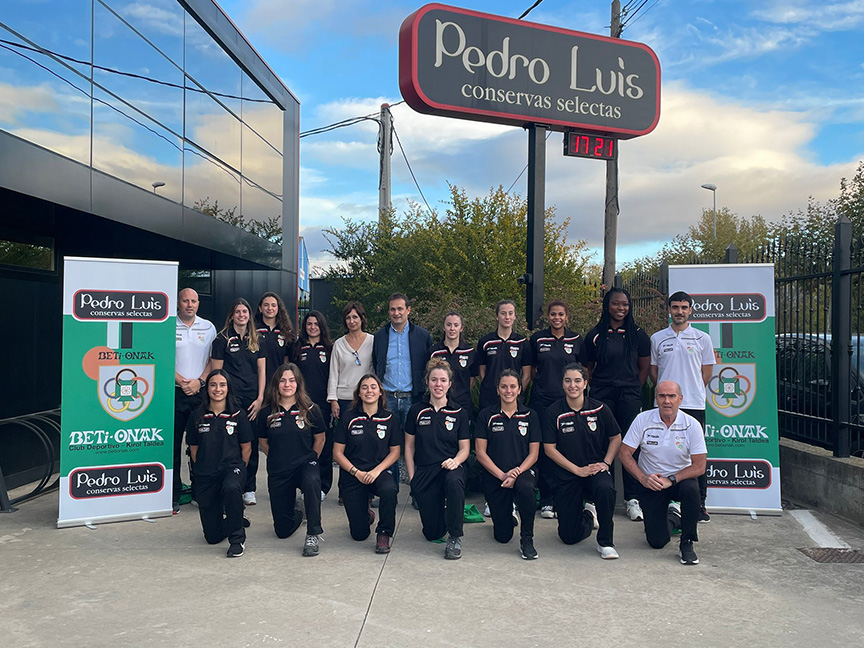 Sport
We promote sport through sponsorships and partnerships with different sports organisations.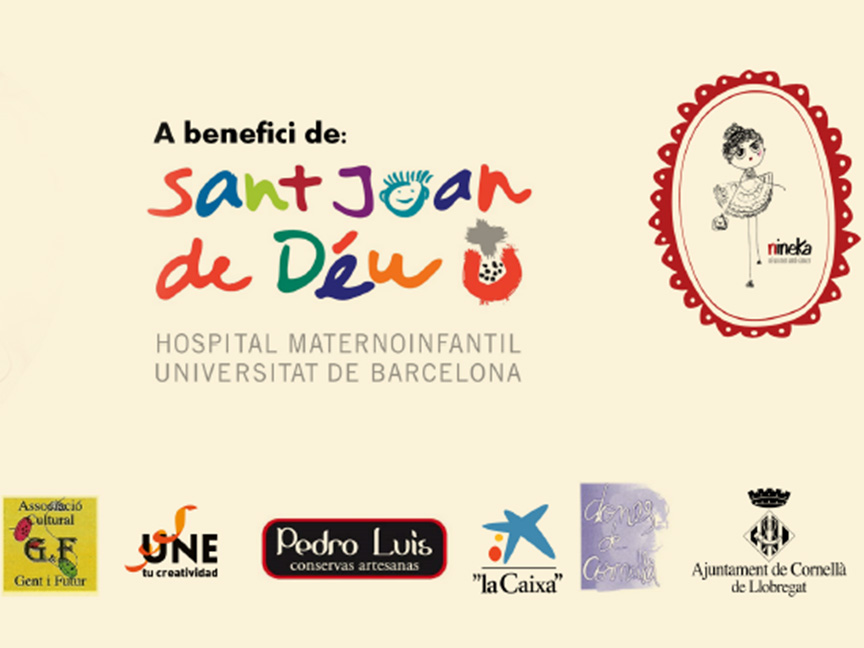 Christmas charity projects
Years ago we decided to rethink our way of sending Christmas greetings. Now, every year, our Christmas card is focused on a charity cause. This is our way of helping people in need.