The Conservas Pedro Luis' working method is our best guarantee of quality.  We have a select group of farmers from the Ribera del Ebro and we plan and control their crops together with them.  This ensures that the best produce is harvested at the right time in terms of ripeness and flavour.
Meet the farmers and our products
Designation of Origin and Protected Geographical Indication.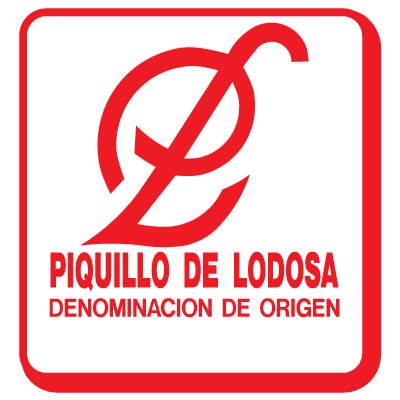 Piquillo Peppers from Lodosa:  The Piquillo de Lodosa is a deep red, fleshy, compact, firm pepper with a turgescent texture, without being hard. It has a sweet flavour that is not at all acidic and has a certain roasted aftertaste.  The peppers are peeled one by one without immersing them in water or chemical solutions, thus preserving all their natural characteristics.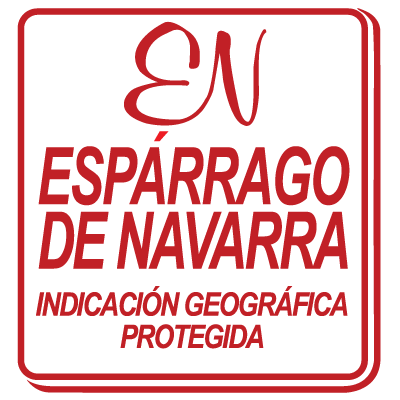 Navarra Asparagus: Asparagus covered by the 'Navarra Asparagus' Protected Geographical Indication has a white colouring, smooth texture, with little or no fibrousness and a perfect balance in the softness of its bitterness on the palate, mainly due to the cold nights in the area where it is produced and the quality of the water and cultivation systems used to obtain it.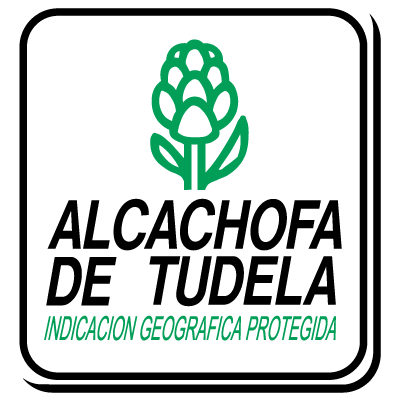 Tudela Artichoke: Known as the flower of the market garden because of its characteristic shape, only the 'Blanca de Tudela' variety is grown in Navarra and is distinguished from the others by its more rounded shape and the fact that it has a circular hole at the top because the bracts or leaves do not come together to close the head. No acidulants are used in the production process, which means that the organoleptic properties of this artichoke are similar to those of the fresh product.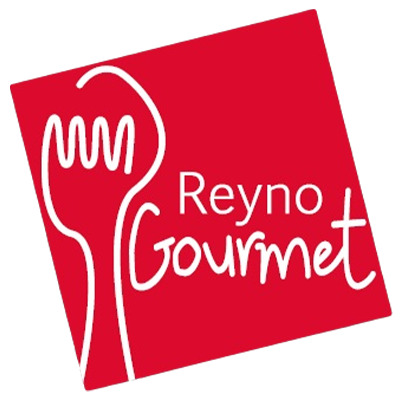 A traditional cuisine that pays great attention to detail, which has now been fused with the new culinary trends, Navarran gastronomy is based above all on the quality of its produce.  Reyno Gourmet is the benchmark brand for quality-certified agri-food products from Navarra. It has been developed as a shared identity for all Navarra's Quality Certifications, boosting its notoriety and prestige.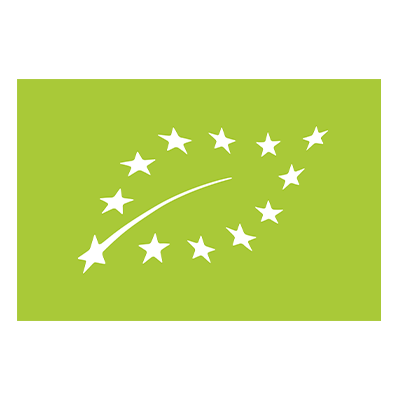 Organic preserves are organic agricultural products that are processed, preserved and packaged according to environmentally-friendly and sustainable production methods. This type of production is regulated throughout the European Union by its regulations and guidelines, and all companies producing organic products must be certified by a control authority recognised by the EU, which is also responsible for controlling producers, raw materials and the packaging companies.
Each product in its season.
We are aware that it is not possible to obtain a quality product without good raw materials.
We work together with reliable farmers from the Ribera del Ebro in Navarra. We plan and control the crops so that all the different produce is harvested at the most favourable time.
The fruit, greens and vegetables, which are always in season, are processed immediately after harvesting, so that they retain all their properties.